Veronique is a biochemist and has an MBA with a solid background in the agri-food sector. She's the one who develops the recipes.
Kamil is an entrepreneur at heart ; he is the one who created the Food Crayon brand and he's in charge of marketing. Graduated in Marketing from HEC Montreal.

Nadia has a bachelor's degree in business administration. She has always been passionate about cooking and has worked for ten years in culinary events.
With their combined backgrounds in cooking,
biochemistry and marketing, they surprise you with the always amazing,
natural and tasty products!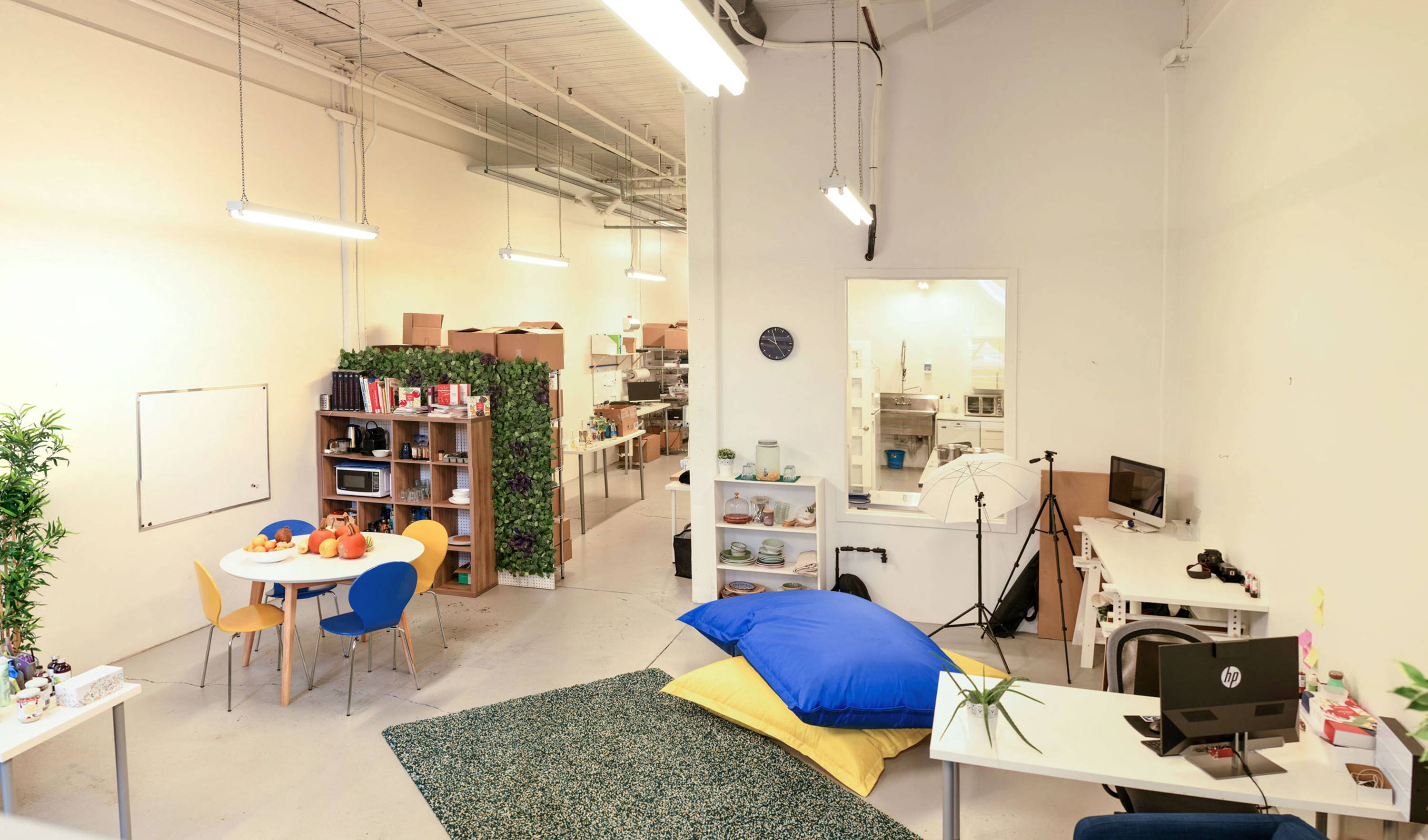 Food Crayon is run by la Famille Foodie.
Nadia, Kamil and Veronique, daughter, son and mom are behind the production of this innovative product dedicated to Foodies in small batches where everything is handmade.
Based in their workshop in Montreal, a city known for its culinary diversity, the Foodie Family is always looking for new ingredients to offer you amazing and delicious products.

All the recipes are natural, vegan * and gluten-free.

* Only Honey & Mustard flavour is not vegan. It is made of honey and mustard.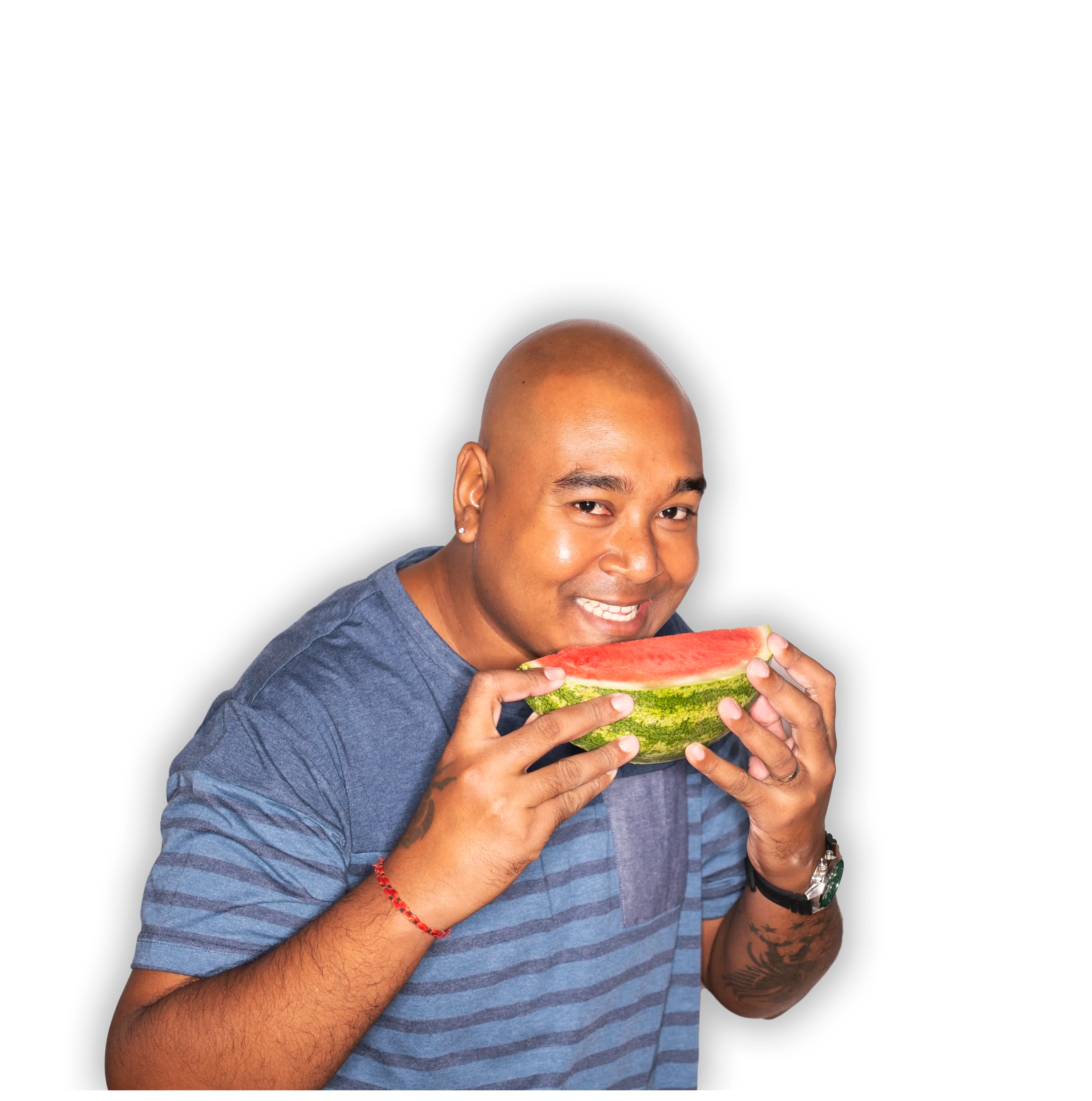 Arvyn, in charge of the production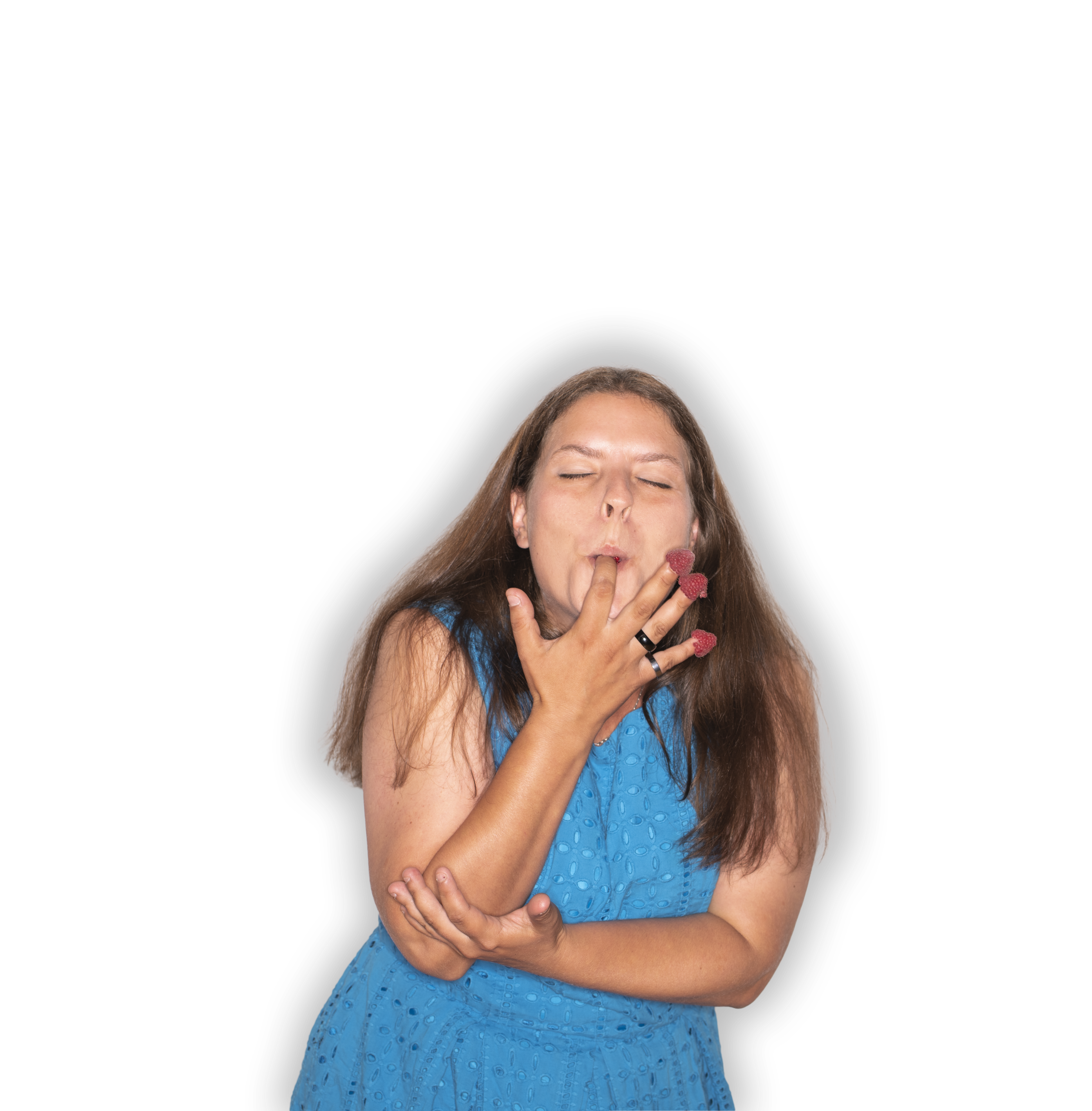 Cynthia, in charge of orders and customer service
"With Food Crayon, we want to offer you a 100% natural, vegan and gluten-free product to spice up your life !"
Pure ingredients:
Natural juices, spices, infusions, fruits purees, essential oils and natural aromas
A natural preservation: :
apple cider vinegar and salt
A natural texture:
with agar-agar, a natural and vegan gelling agent extracted from seaweed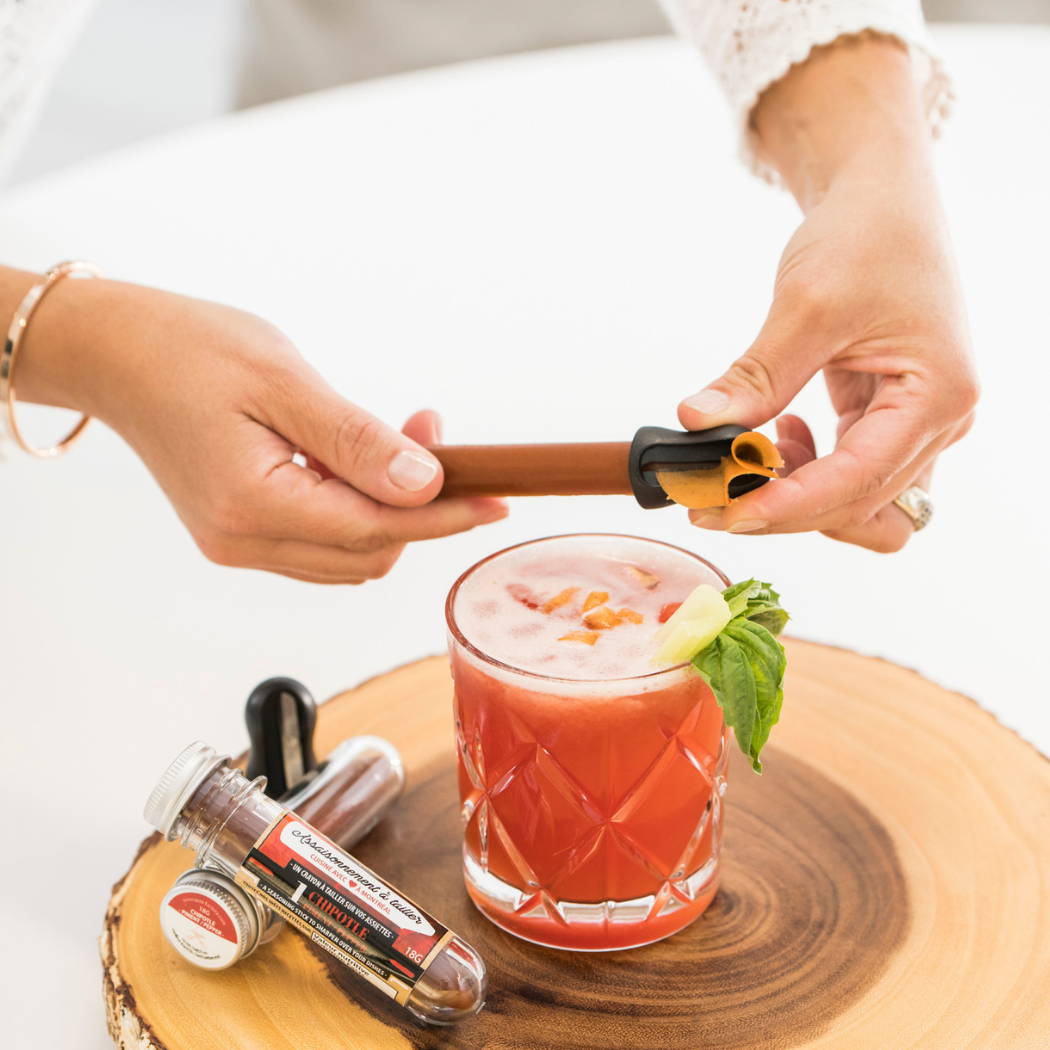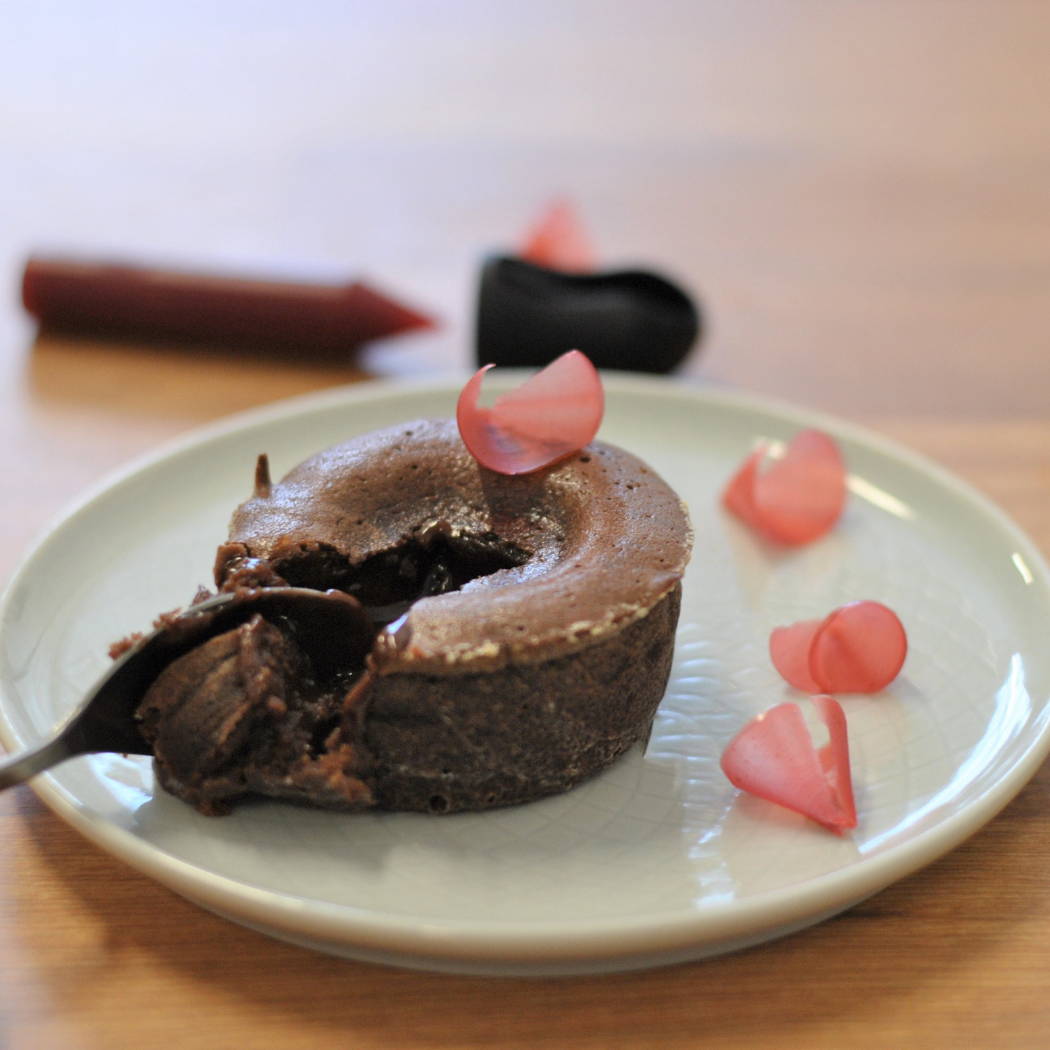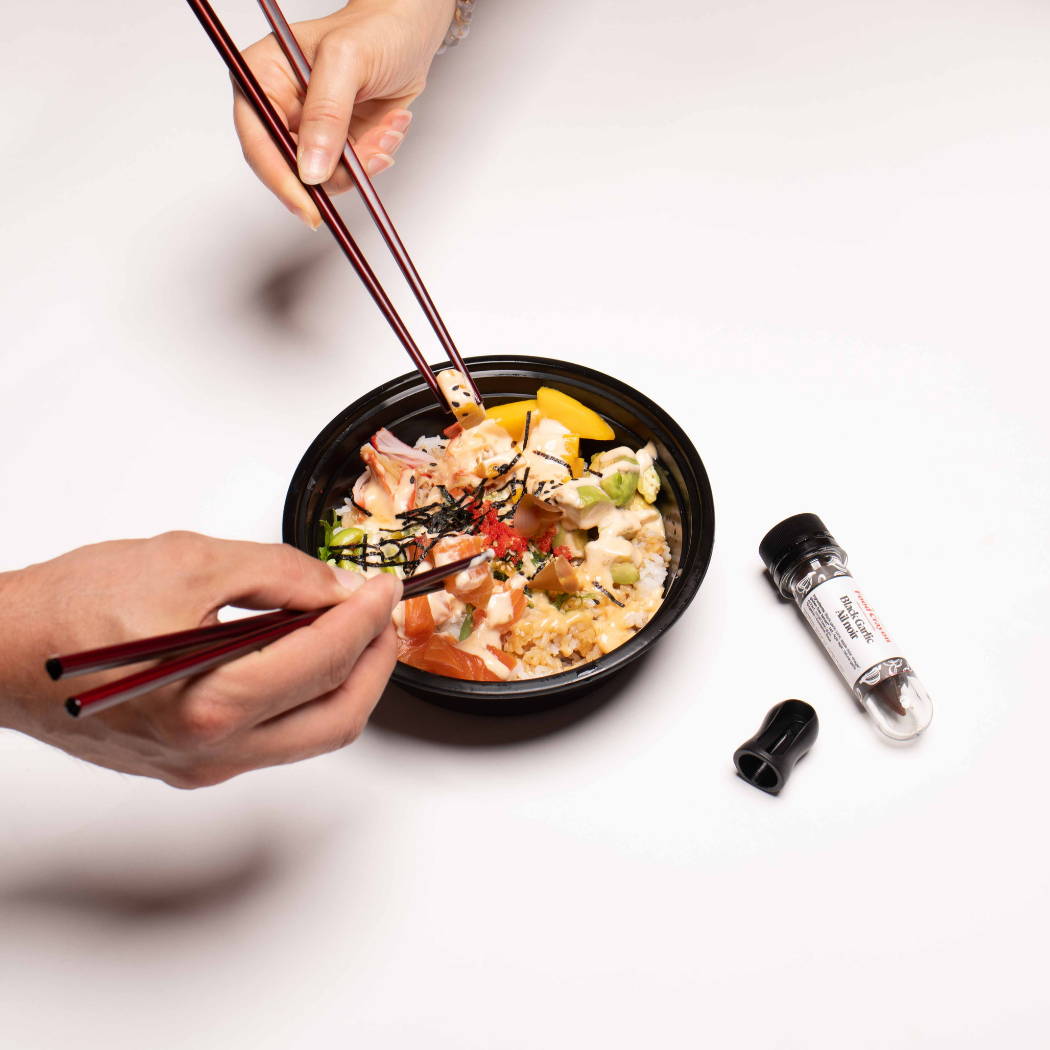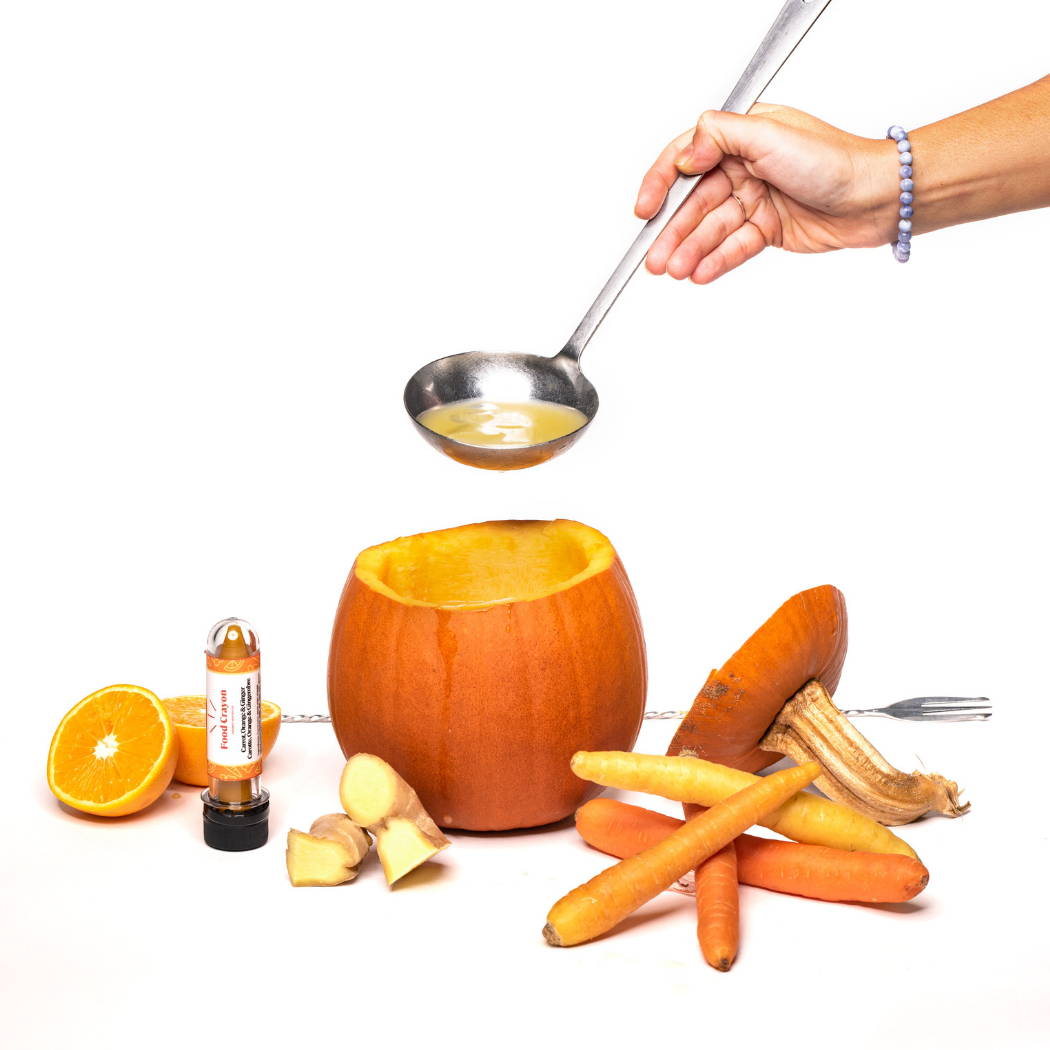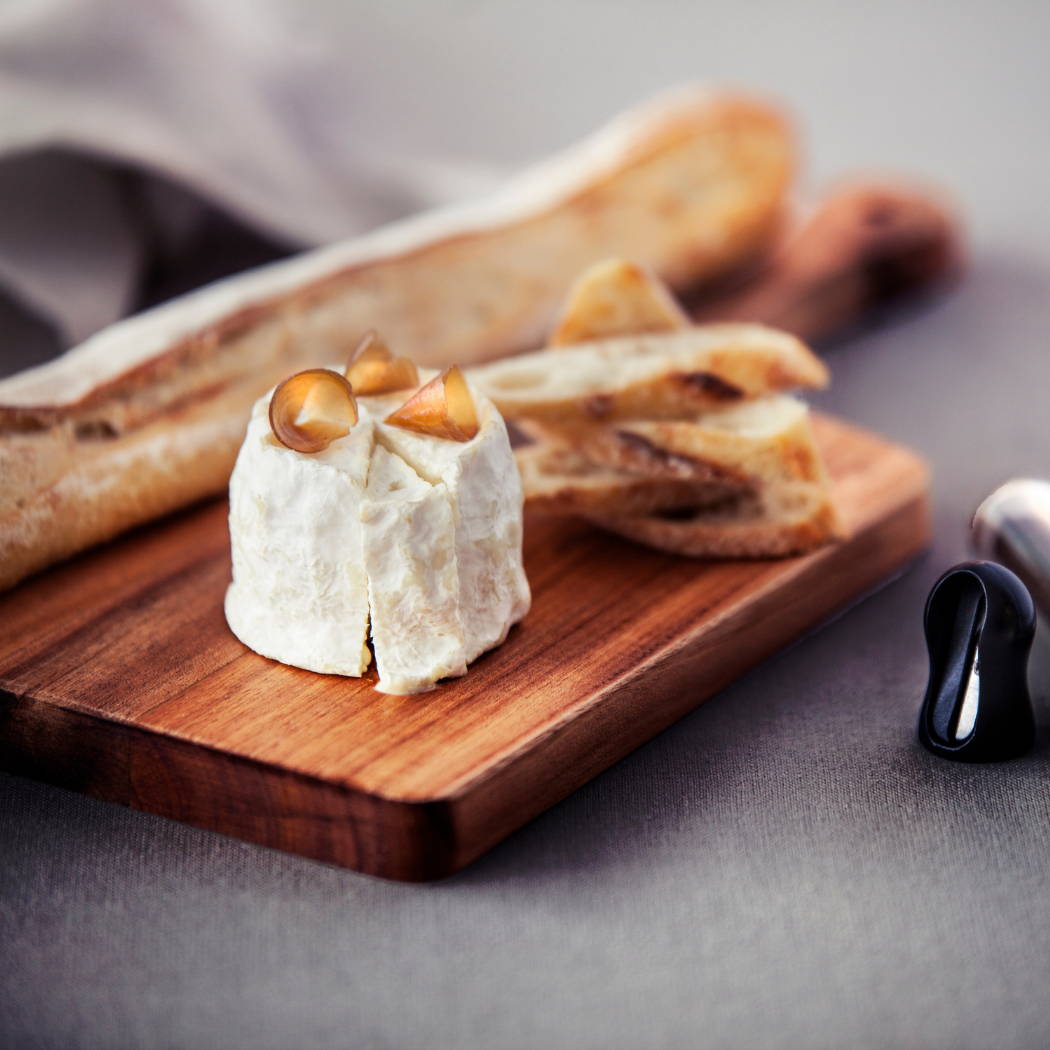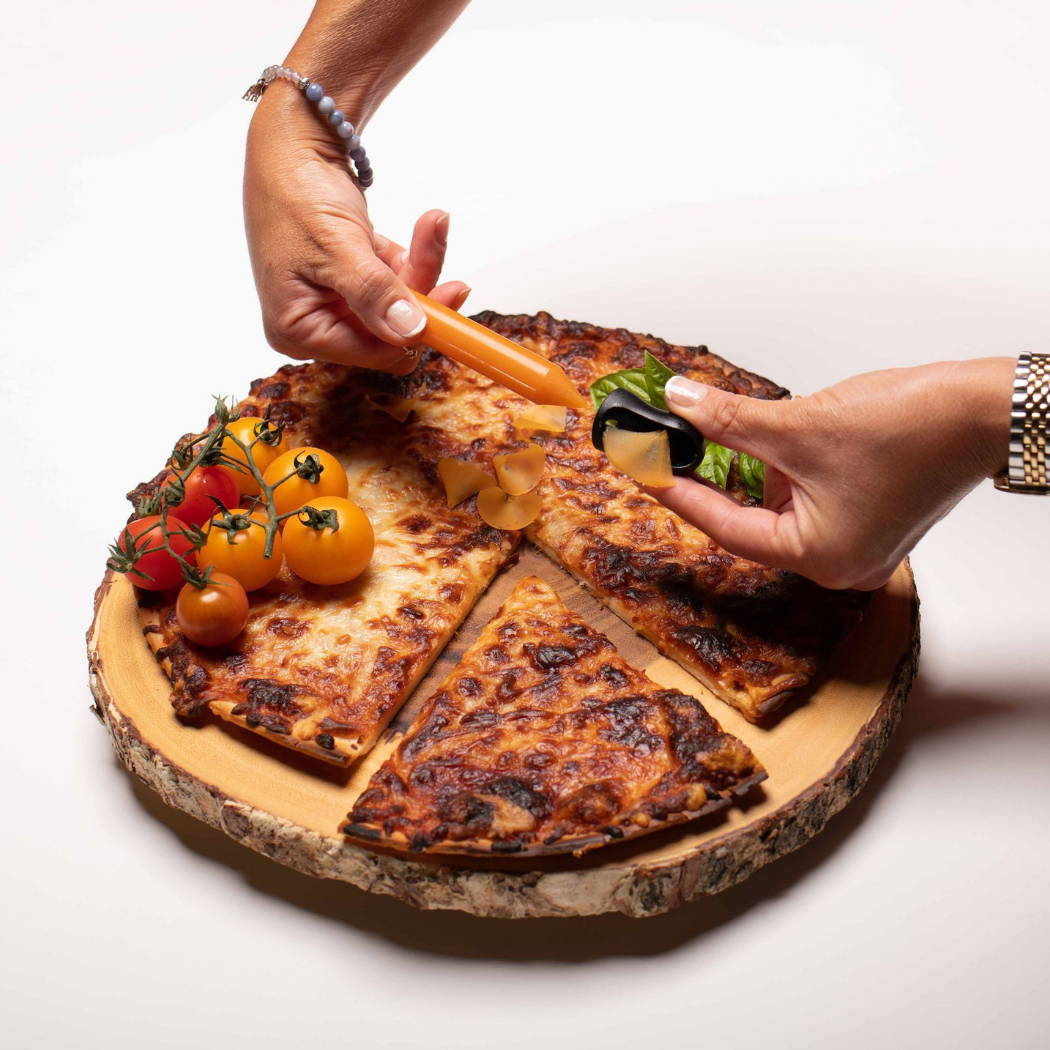 Open - Sharpen - Taste!
Sharpen some shavings on your plates, over your desserts or drinks as you serve.

How many shavings?
5 to 10 shavings per plates. 1 or 2 shavings per bite size serving or on a drink. 1 Crayon = 3 meals of 4 people).
Shelf life and preservation?
Food Crayon lasts up to 9 months. Once open keep them in their tube in the fridge.